Adaptation of stand-up persona to the narratives of sitcom and dramedy
Keywords:
stand-up persona, narrative complexity, sitcom, ambiguous character, dramedy, hybrid genre
Abstract
This article explores the results of the adaptation of Louis C.K.'s stand-up persona to the narrative and genre conditions of the sitcom and the television dramedy. The research belongs to the field of television studies and applies narrative analysis (with a focus on characters) to the TV shows Lucky Louie (2006) and Louie (2010–). The first section of the essay offers an analysis of Louis C.K.'s stand-up performances in order to identify the subject matter of his comedy and the traits of his comic persona. This analysis makes it possible to define the influence of his television projects on the transformation of the original comic character. Unlike the sitcom, dramedy favors genre and narrative experiments and features an ambiguous yet relatable protagonist. This character provides a wider range of opportunities to reinforce the original message about everyday life conveyed in Louis C.K.'s stand-up comedy.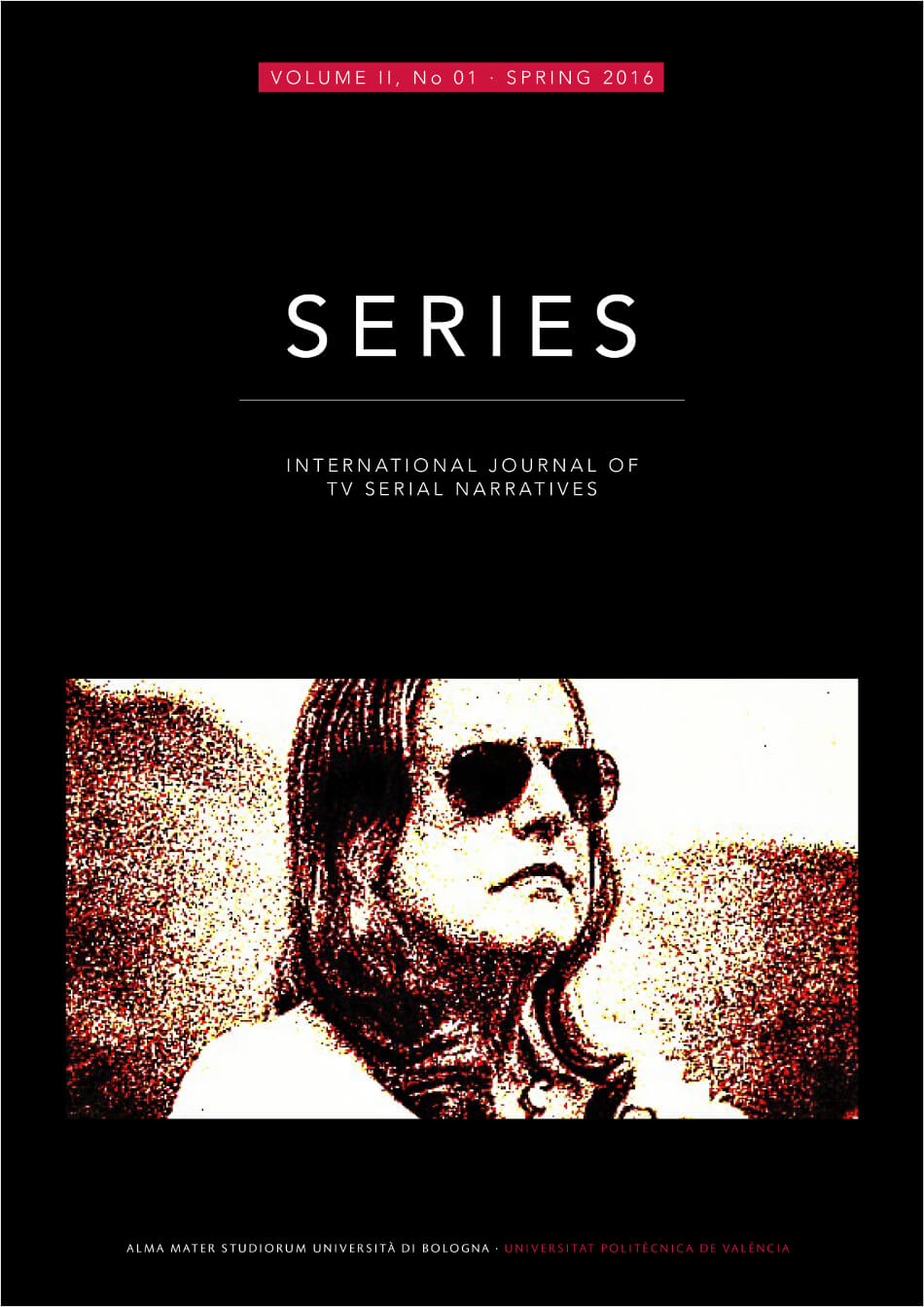 Downloads
How to Cite
Salamova, Z. (2016). Adaptation of stand-up persona to the narratives of sitcom and dramedy. Series - International Journal of TV Serial Narratives, 2(1), 35–46. https://doi.org/10.6092/issn.2421-454X/6162
Section
Narratives / Aesthetics / Criticism
License
Copyright (c) 2016 Zemfira Salamova
Copyrights and publishing rights of all the texts on this journal belong to the respective authors without restrictions.
This journal is licensed under a Creative Commons Attribution 3.0 Unported License (full legal code).
See also our Open Access Policy.