Discussing Transnational Format Adaptation in Turkey: A Study on Kuzey Güney
Keywords:
Television in Turkey, Turkish soap operas, TV format adaptation, Kuzey Güney, Rich Man, Poor Man
Abstract
When celebrated Turkish TV series, Kuzey Güney (Ay Yapım, 2011 – 2013) started to be broadcast on a mainstream Turkish television channel Kanal D, a rumour appeared that it was adapted from the American television miniseries, Rich Man, Poor Man, aired in 1976 on the ABC television channel. Although there was no official information that Kuzey Güney was adapted from Rich Man, Poor Man the similarities were hard to miss. This article questions how the process of transnational format adaptation works in Turkish television by analysing Kuzey Güney as a case study. After briefly explaining the Turkish television industry's encounter with the TV series format throughout its history, the article questions how foreign TV series were used as inspirational materials, ready to be adapted and produced domestically as a common practice. The article analyses Kuzey Güney by particularly focusing on the stylistic, intertextual and cultural dynamics that are activated in its creation.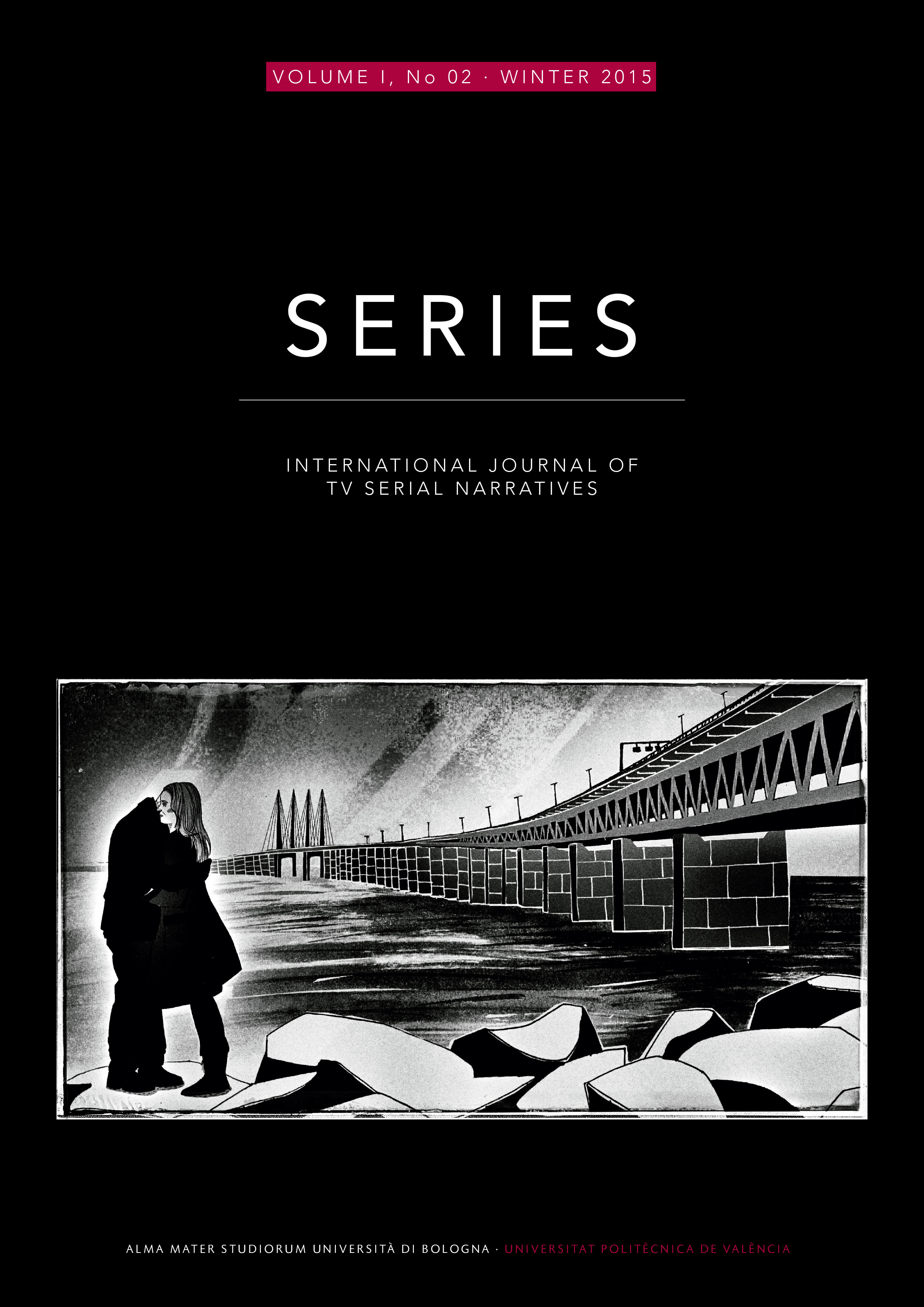 Downloads
How to Cite
Kesirli Unur, A. (2015). Discussing Transnational Format Adaptation in Turkey: A Study on Kuzey Güney. Series - International Journal of TV Serial Narratives, 1(2), 139. https://doi.org/10.6092/issn.2421-454X/5899
Section
Narratives / Aesthetics / Criticism
License
Copyright (c) 2015 Ayşegül Kesirli Unur
Copyrights and publishing rights of all the texts on this journal belong to the respective authors without restrictions.
This journal is licensed under a Creative Commons Attribution 3.0 Unported License (full legal code).
See also our Open Access Policy.