La irrevocabilidad del "destino" en The Wire: el caso del adolescente "Dukie"
Keywords:
Television series, The Wire, discourse analysis, capitalism, indigence, marginality
Abstract
The Wire (David Simon, HBO: 2002-2008) is usually considered one of the greatest television shows ever made, not only because of its quality and original narrative structure, but also thanks to its ability to display the current situation of the subject in a society dominated by the discourse of the untethered capitalism. We wonder about what The Wire tells its audience about human beings as individual in our context, but we are interested in how the series does it and what resources it employs too. In this paper we will focus on the specific case of Duquan Weems (Jermaine Crawford), known as "Dukie", as a perfect example of how indigence and marginalisation are actually useful to the system, so such system does not really search for the solution but the cyclical perpetuation of these groups of population as inevitable collateral damage of the capitalist mode of production. We will analyse the character evolution from his appearance in the fourth season of the series to its final episodes, while also trying to draw paralellisms with other characters. The methodology will be a discoursive and textual analysis of the scenes in which the character is present, how he is shown on the screen and how he relates to all the other elements in the image. This way, we pretend to show how the mise-en-scene of The Wire emphasizes the main message of the series: to reveal the real functionning of the discoursive logic of capitalism.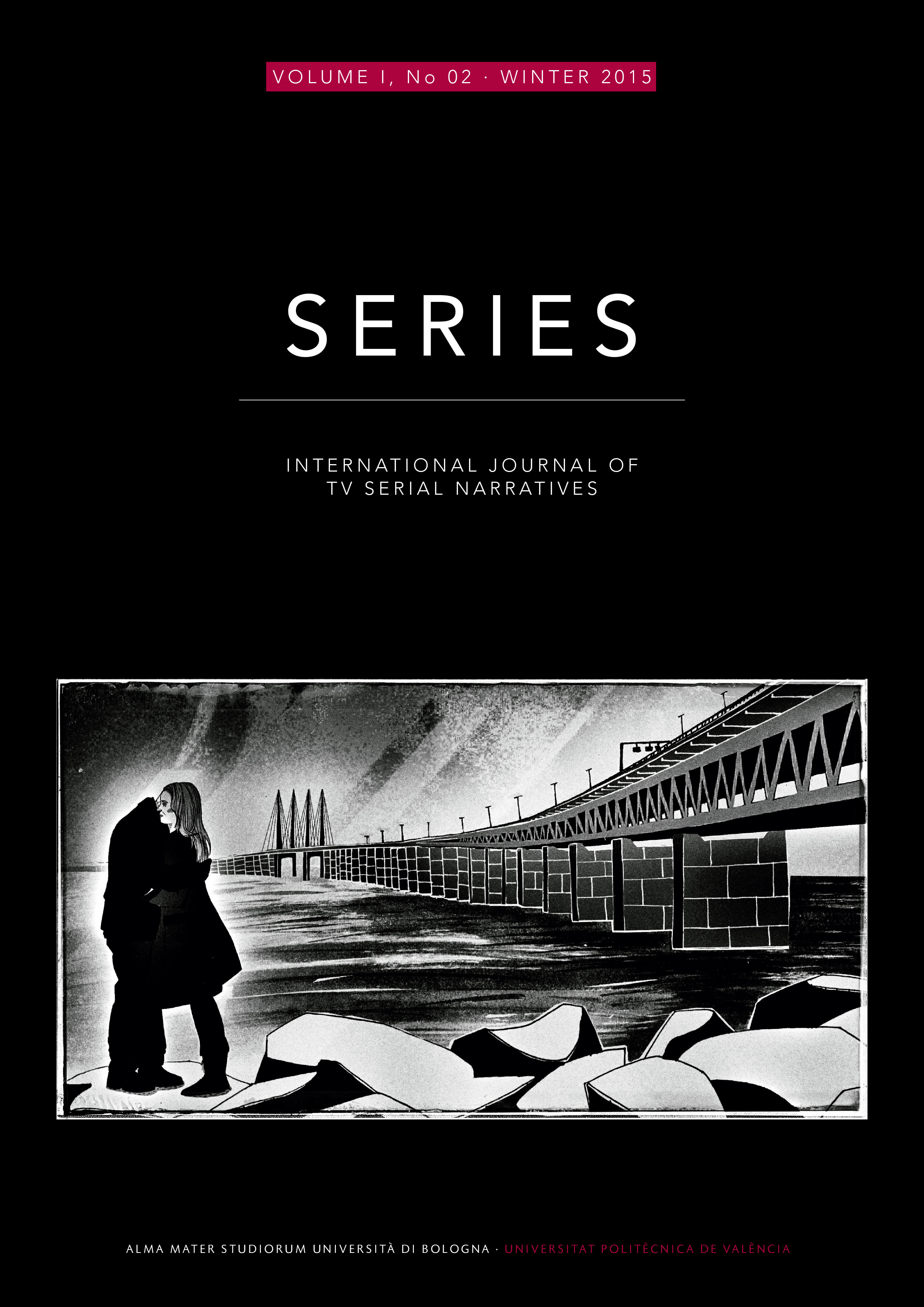 Downloads
How to Cite
Hernàndez Pérez, E. (2015). La irrevocabilidad del "destino" en The Wire: el caso del adolescente "Dukie". Series - International Journal of TV Serial Narratives, 1(2), 113. https://doi.org/10.6092/issn.2421-454X/5897
Section
Narratives / Aesthetics / Criticism
License
Copyright (c) 2015 Elisa Hernàndez Pérez
Copyrights and publishing rights of all the texts on this journal belong to the respective authors without restrictions.
This journal is licensed under a Creative Commons Attribution 3.0 Unported License (full legal code).
See also our Open Access Policy.