Mapping Romanzo Criminale. An Epic Narrative Ecosystem?
Keywords:
Romanzo Criminale, complexity, distant reading, semiosphere, Epos, fandom
Abstract
Romanzo Criminale is one of the few recent Italian media products that has emerged as a societal phenomenon and as a vehicle for the exportation of a national culture. It is a complex narrative which extends in time and space due to its various adaptations and intermedial crossovers. Following the path of complexity, drawing on Edgar Morin's work, Romanzo Criminale will be thought of as a complex system. As precedent studies on the intertwining of official and grassroots discourses show, Romanzo Criminale becomes a complex world, with its boundaries and internal organization. This paper will show that Romanzo Criminale can be studied as a semiosphere (Lotman 2005), or a semiotic space defined by and which encourages the intertwining of texts and audience appropriations, creating an epic process. Some methodological perspectives used for mapping this phenomenon will be discussed, namely Franco Moretti's distant reading.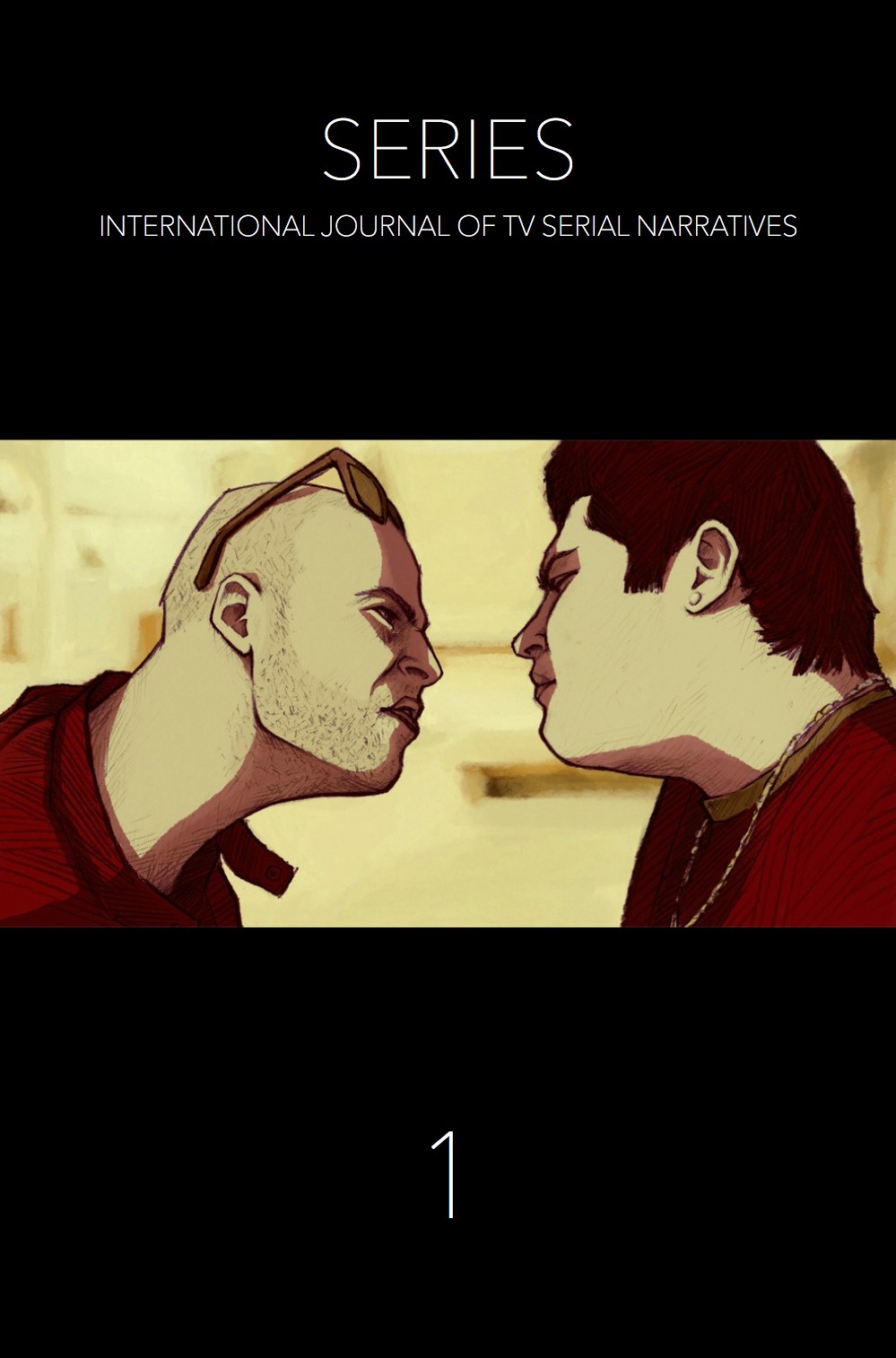 Downloads
How to Cite
Boni, M. (2015). Mapping Romanzo Criminale. An Epic Narrative Ecosystem?. Series - International Journal of TV Serial Narratives, 1(1), 77. https://doi.org/10.6092/issn.2421-454X/5116
License
Copyright (c) 2015 Marta Boni
Copyrights and publishing rights of all the texts on this journal belong to the respective authors without restrictions.
This journal is licensed under a Creative Commons Attribution 3.0 Unported License (full legal code).
See also our Open Access Policy.